BOROUGH GREEN COMMUNITY WEBSITE
And now for something completely different......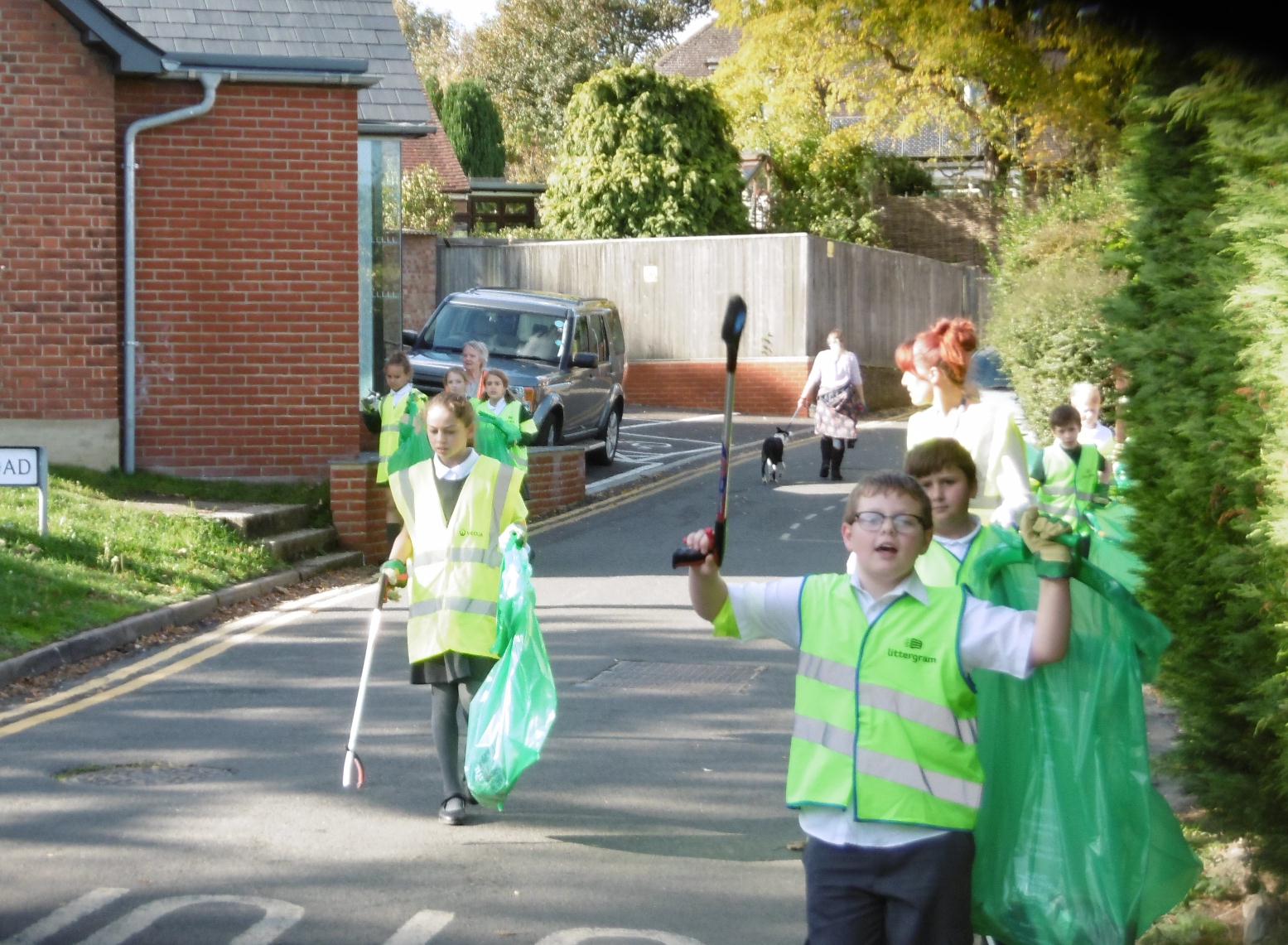 Cllr Chris Hurll and a team of volunteers from Borough Green Primary School litterpick as part of Chris's Community Awareness Scheme. Don't forget the BIG PLASTIC COMMUNITY AWARENESS MEETING at BG VILLLAGE HALL Saturday 27th Oct 10am-12.
TMBC site will now accept emails to localplan@tmbc.gov.uk and local.plan@tmbc.gov.uk and returns the correct Regulation 19 auto reply, accepting submissions until 19th November 2018. Or use TMBC's Online Form .
We need EVERYONE to write in however brief, use these BULLET POINTS and addresses, Email TMBC
ONS BOMBSHELL The Government Office of National Statistics (ONS) has reduced its housing targets by 25% Telegraph Article ONS Source Data [link to Telegraph article]
======================================================
Original Borough Green Public Meeting [Report]
Borough Green Garden City 3000 houses [more]
Houses on the Former Joco Pit - Tolsey Mead & Eaglestone Close. TMBC Investigations have revealed increasing levels of landfill gas. more at TMBC Joco
VILLAGE DIARY Courtesy of The Voice email Voice Office
VILLAGE DIRECTORY CITIZEN'S ADVICE
VENUES Basted Mill BMPOS website
TMBC PLANNING SEARCH REPORT HIGHWAY FAULTS
DOCTORS SURGERY or call 885555
IAN BANGAY'S BOROUGH GREEN PHOTO ARCHIVE
A COLLECTION OF VERY SHORT STORIES BY A LOCAL WRITER, and a poem about a hedgehog
PUBS SLIDESHOW pics from Bill Graham
1999 Millenium Tree Planting [pictures]
THEN AND NOW Borough Green Past & Present
WAR MEMORIAL CORONATION OAK & BENCHES
Every Year, Ray Chopping and his tireless band of Poppy volunteers are out pounding the streets, but this year they exceeded their wildest dreams. With the support of our Local Shops, and with Nisa leeting Ray set up inside, the collection this year exceeded £6000. There was almost a competition between our shops to see who could produce the best display , and these were the results: our Poppy Shops . We will be giving copies of the Award to these shops as a gesture of thanks for their magnificent efforts.

[click the pic for fullsize]
CREST 10 houses at Hanson Offices [read more] - [more]
Footpaths & PROWs [Maps and pictures]
WILLARD TRANSPORT is a name all but vanished from the village - [pictures and more]
VILLAGE HALL 50th ANNIVERSARY [pictures]
FRIENDS AND NEIGHBOURS
WROTHAM PARISH COUNCIL PLATT PARISH COUNCIL
IGHTHAM PARISH COUNCIL PLAXTOL PARISH COUNCIL
SHIPBOURNE PARISH COUNCIL BMPOS
Below: Around and About
Basted Lake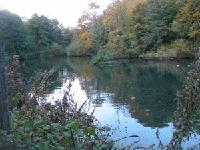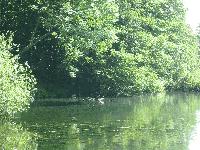 View from MR229 south towards Celcon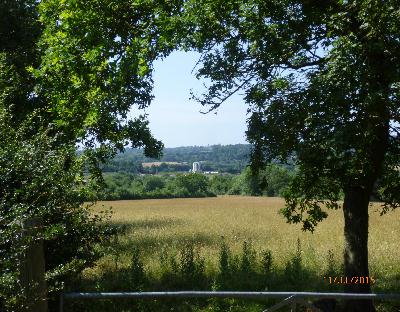 4 Wents Chip Shop New Red Lion Roundabout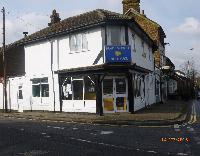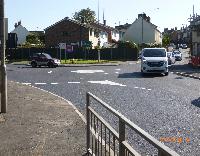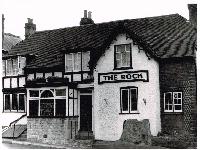 The Rock Tavern
or email The Clerk
BG NEWS website
Next PARISH COUNCIL MON 5th NOV 2018 COGS ANNEX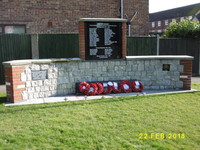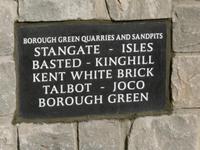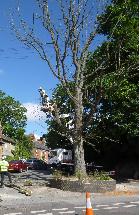 VISITOR COUNTER






The Parish Council operates this website as a service to residents, but takes no responsibility for the content or accuracy of outside websites that it may link to for information