BOROUGH GREEN COMMUNITY WEBSITE
CLARION LEASEHOLDERS- Have you had an unreasonable Roof Repair Demand? We are organising a Joint Response. email Mike
VOICE MAGAZINE JUNE 2022 VILLAGE DIRECTORY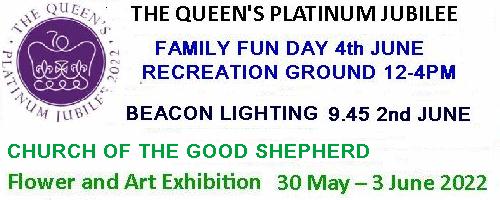 MORE REC FUNDAY INFO HERE
MORE ABOUT COGS FLOWER FESTIVAL HERE
--------------------------------------------------------------------------------------------------------------------
| | |
| --- | --- |
| | Many thanks to Nisa Stores for replanting Sandra's Memorial Planter , which was starting to look a bit tired after a long winter |
VILLAGE HALL & OTHER VENUES
=============================================
DISASTERS EMERGENCY COMMITTEE UKRAINE APPEAL
===============================================
BUS CUTS As well as publicising the KCC Consultation, the Parish Council has worked with all our neighbour parishes, and had a Saturday moorning getting consultation responses signed.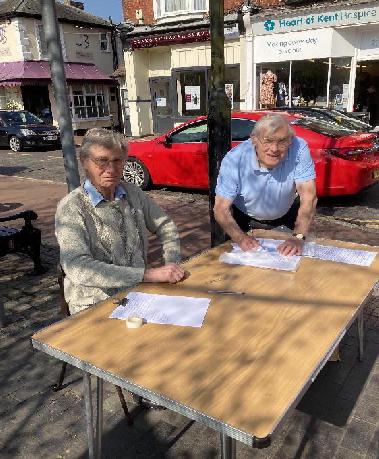 ===============================================
The surgery are not doing Covid Jabs, over 75s and health problems book NHS ONLINE
Hi-Kent Hearing Aid Clinic Borough Green Library, High Street, Borough Green
TN15 8BJ Fridays 2.00 - 3.30p 25 March, 27 May, 22 July, 23 September, 25 November 2022
Please regard social distancing whilst waiting.
----------------------------------------------------------------------------------
Christmas Lights - could this be the last year that we see Borough Green's magnificent Christmas Lights? The lights are funded by public donations, and grants from the Parish Council andTMBC. But TMBC are in dire straights financially, and it would not be surprising if their grant was stopped. Add to that KCC Highways have now decided they want to charge us £1750 for "safety checks" and "annual permits" for the lighting columns we use, the situation will get very difficult. The money KCC want is the same as the Parish Grant or the public donations, so we will be paying again for something KCC already charges a huge amount of Council Tax. We will be fighting this robustly. Joint Transportation Board Report
========================================================
Sandra's Memorial Planter with Barry & Rob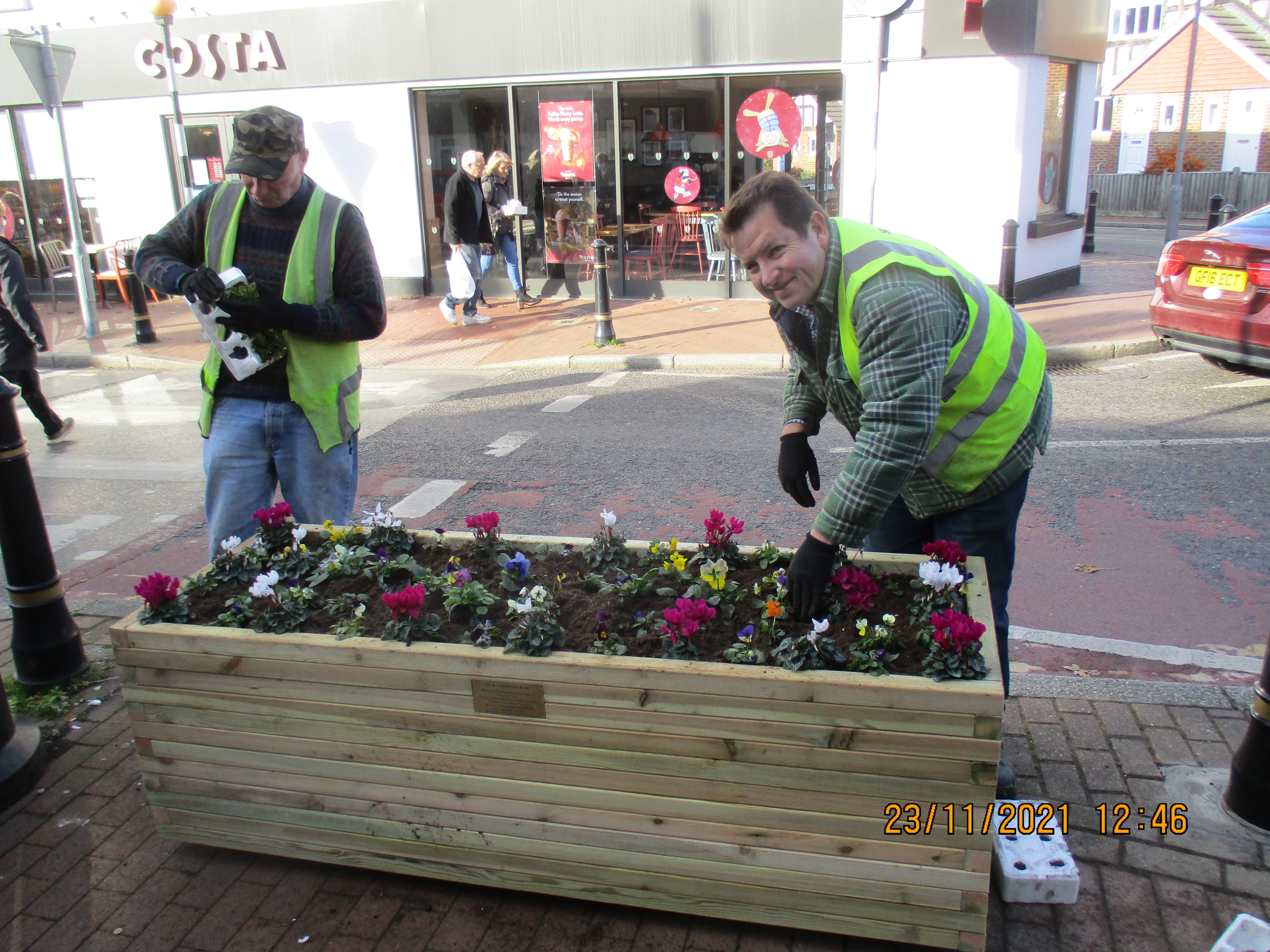 COVID BOOSTER JABS. The surgery will call you, don't contact them.
DOCTORS SURGERY or call 885555
BIT OF RELIEF FROM COVID COLLECTION OF VERY SHORT STORIESBY A LOCAL WRITER, and a poem about a hedgehog
-----------------------------------------------------------------------------------------------
Recreation Ground Revamp opened on 12th December by TMBC Mayor Roger Roud and his wife Pam.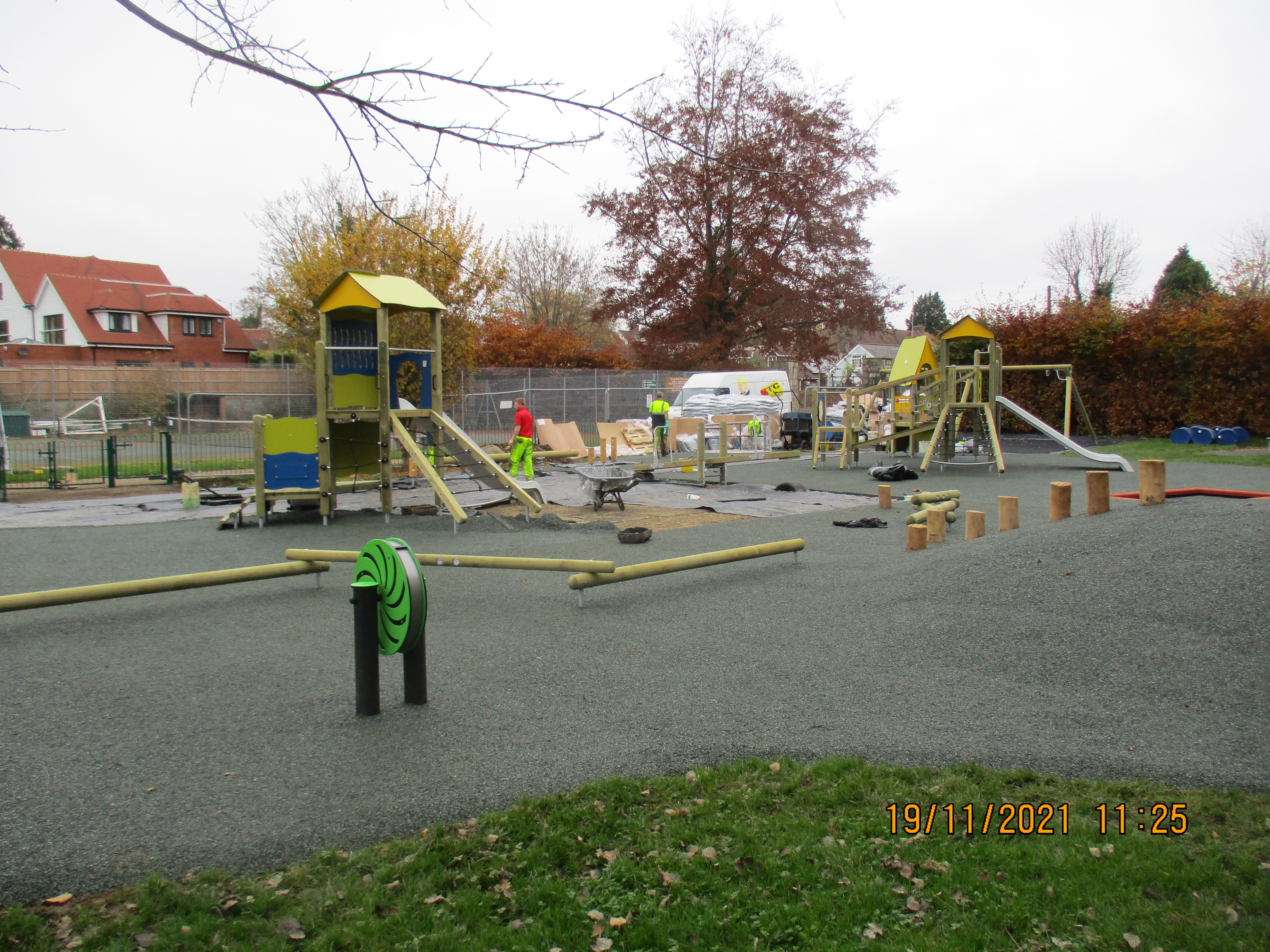 PROPOSED M26 LORRY PARK Website
========================================
Potters Mede push and wheelchair access open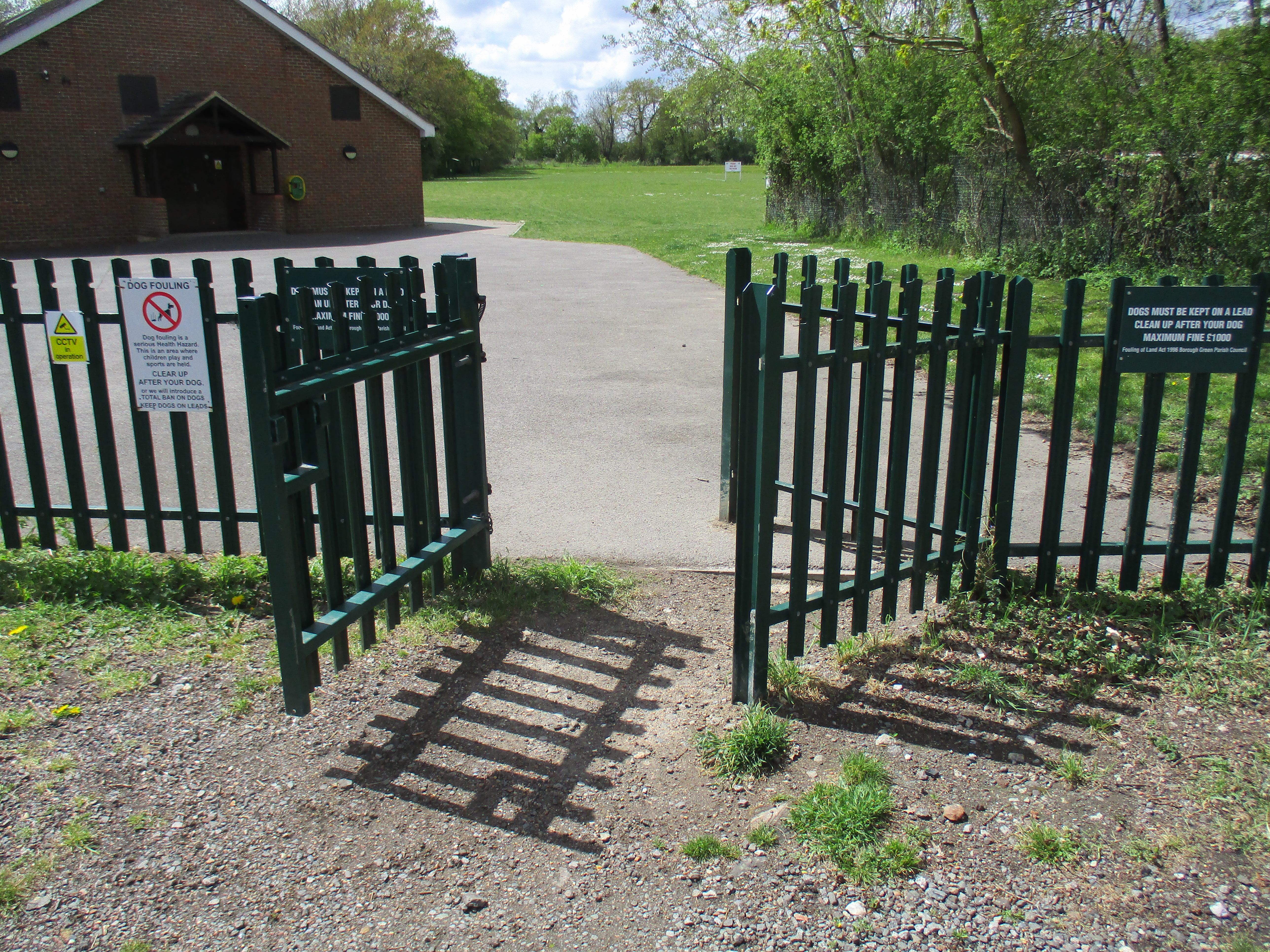 WHAT'S IN A NAME? Updated Streetnames email me any edits.
Two books written by Frank Bangay, "A Friendly Glimpse," a history of education in Borough Green, and "Past and Present" the history of Borough Green. Courtesy of Ian Bangays BG Photos website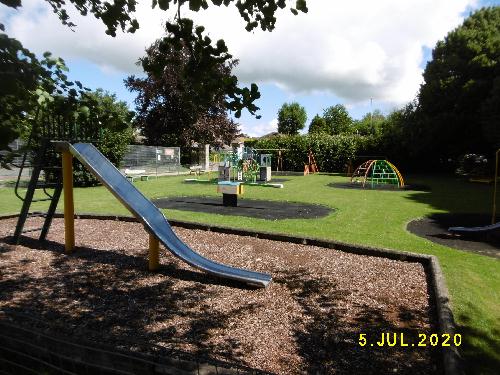 We have just found the BGPC Minute Book 1934-1943 , here are the first ever minutes April 1934, and the purchase of the Recreation Ground
email Mike or call 882880
FANCY A WALK? Footpaths & PROWs [Maps and pictures]
Westlands Farm to Celcon walk Westlands to Ightham Walk Slide Show
MISSED WASTE COLLECTION - REPORT to TMBC
Basted Mill POS - now managed by TMBC
GREAT NEWS - Borough Green "Highly Recommended" annual Tree Report
REMEMBRANCE SUNDAY WREATHS (pictures)
BGGC UPDATE
TMBC Planning Inspectors Letter as per Voice Article
ELECTION RESULTS - LANDSLIDE Independents take 77% of the entire vote in a huge 43% turnout !
Borough Green & Longmill Wrotham, Ightham and Stansted
New LOCAL PLAN PAGE READ OLD GUESTBOOK
BOROUGH GREEN REMEMBERS.......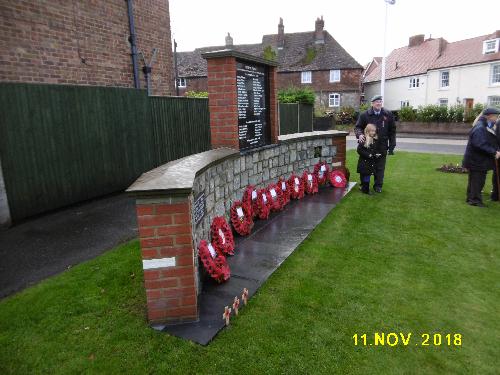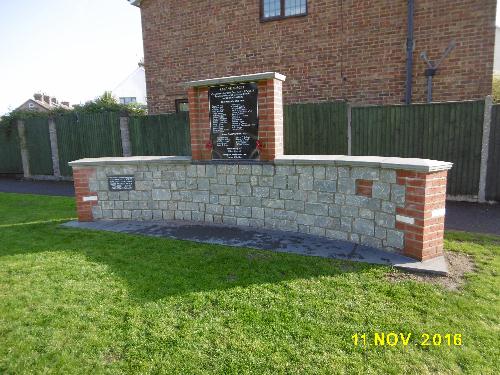 WREATH LAYING CEREMONY [report] History of the WAR MEMORIAL
AN BANGAY'S BOROUGH GREEN PHOTO ARCHIVE
PUBS SLIDESHOW pics from Bill Graham
1999 Millenium Tree Planting [pictures]
THEN AND NOW Borough Green Past & Present
WAR MEMORIAL CORONATION OAK & BENCHES
BOROUGH GREEN AERIAL PICTURES READ OLD GUESTBOOK
WILLARD TRANSPORT is a name all but vanished from the village - [pictures and more]
VILLAGE HALL 50th ANNIVERSARY [pictures]
FRIENDS AND NEIGHBOURS
WROTHAM PARISH COUNCIL PLATT PARISH COUNCIL
IGHTHAM PARISH COUNCIL PLAXTOL PARISH COUNCIL
Below: Around and About
Basted Lake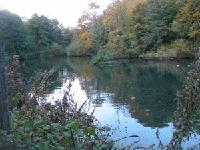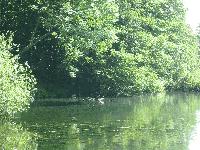 View from MR229 south towards Celcon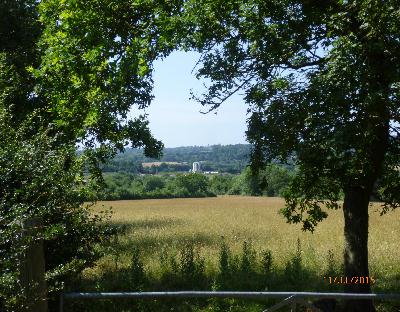 4 Wents Chip Shop New Red Lion Roundabout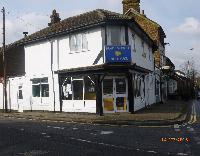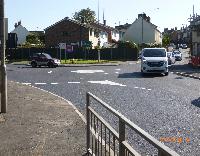 &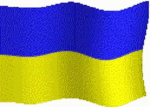 GOD SAVE UKRAINE
Next PARISH COUNCIL MON 13th June 2022 7.30
BG NEWS website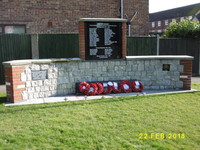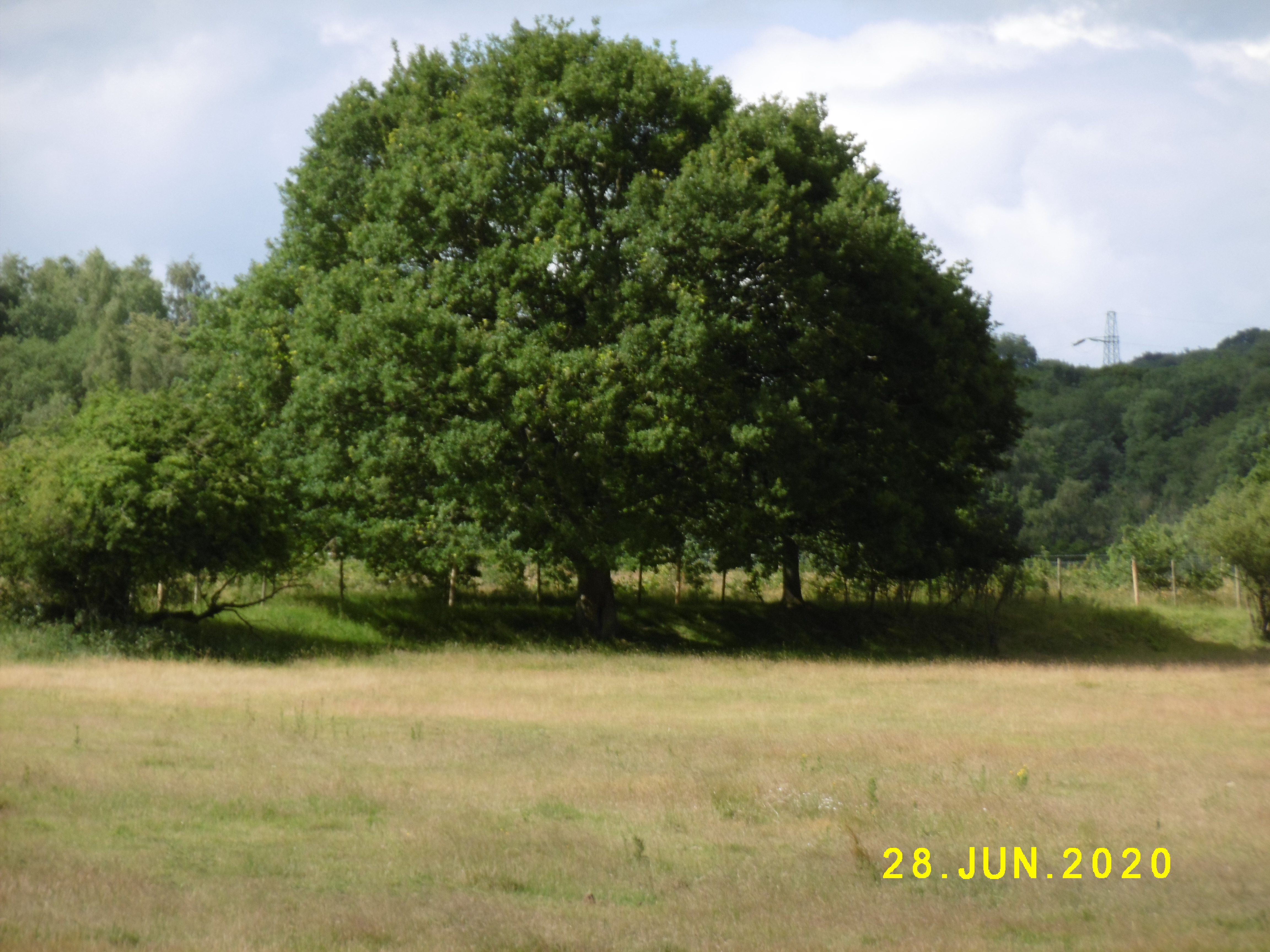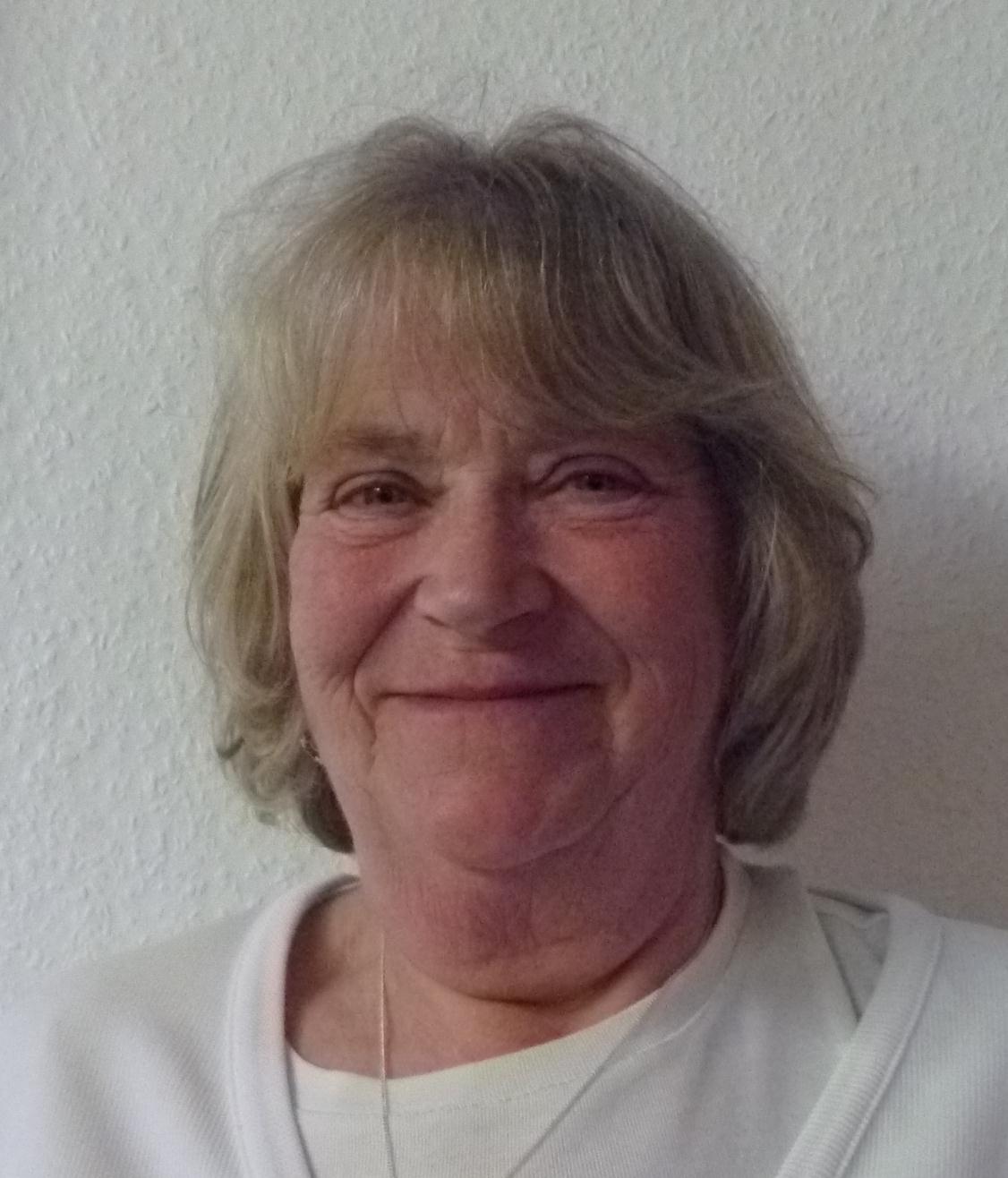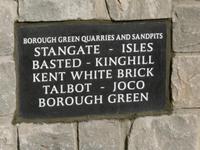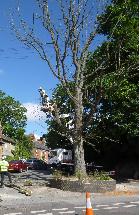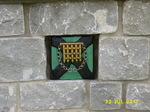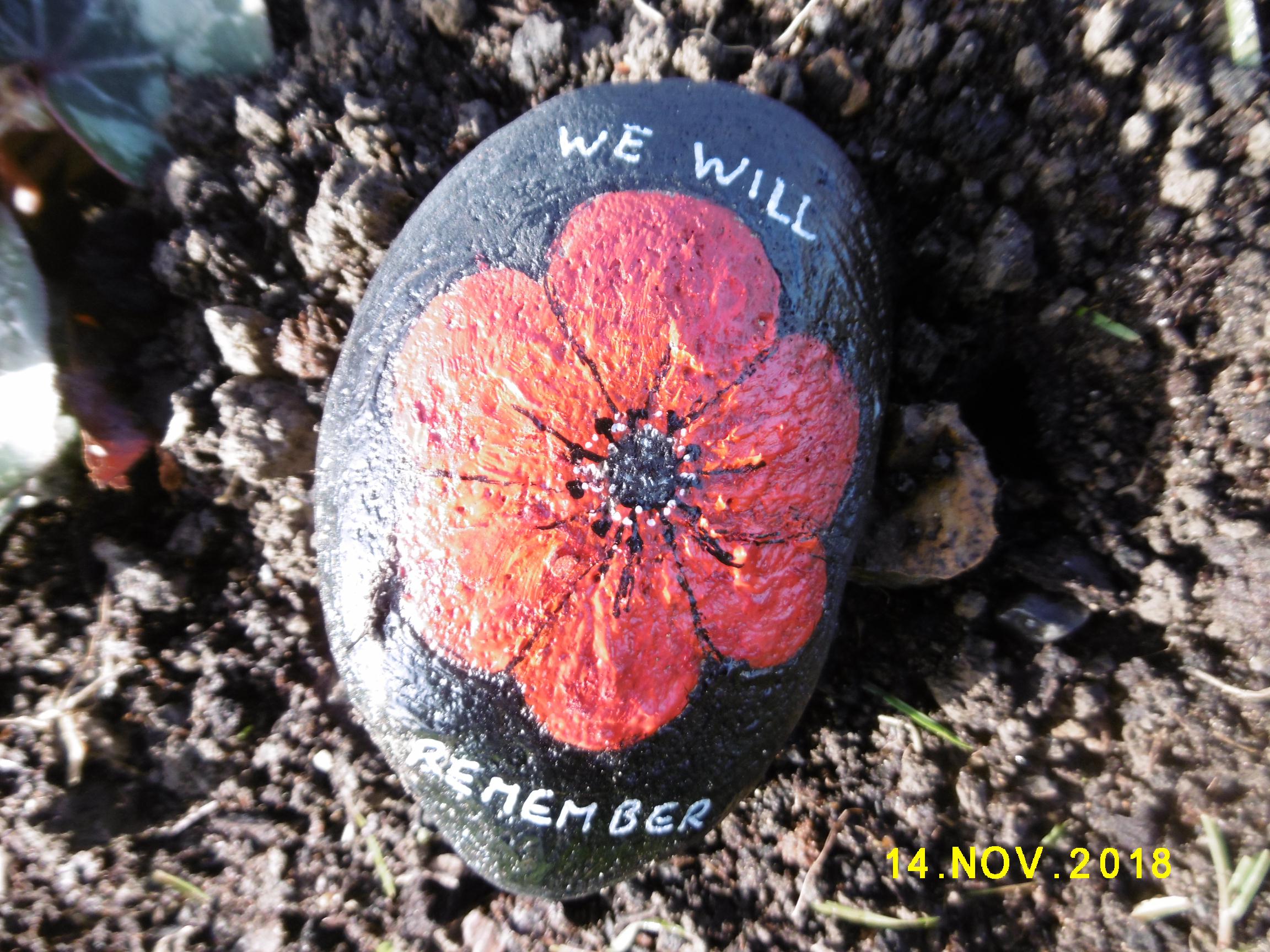 VISITOR COUNTER






The Parish Council operates this website as a service to residents, but takes no responsibility for the content or accuracy of outside websites that it may link to for information