BOROUGH GREEN COMMUNITY WEBSITE
DIRTY TRICKS FROM SAINSBURY !!
Sainsbury are sending recorded messages to local phone numbers saying they are cheaper than Nisa !!.This a desperate move, ( and quite untrue),but it confirms the rumours that the local Sainsbury is struggling. They pledged not to start a price war when they barged in, but as they haven't had the success they demanded, their fat-cat directors are starting to throw money at the problem - don't get suckered in, if Sainsbury win, we lose ALL our shops
THONG LANE NOW OPEN !!!
WAR MEMORIAL Construction Pictures Draft Names
TMBC RELEASE CALL FOR SITES ASSESSMENTS [read more}
PUBS SLIDESHOW pics from Bill Graham
WAR MEMORIAL Construction Pictures
QUARRY HILL REPLACEMENT TREE CONSULTATION [results here]
LIBERTY THURSDAY COFFEE & CAKES [more]
LIBRARY- Events List and Times
Community Warden - Michael Head O78II 27I3O7 [email]
Footpaths & PROWs [Maps and pictures]
KCC TRADING STANDARDS [contact details]
VILLAGE DIARY Courtesy of The Voice email Voice Office
Chronicle Village Events email Darryl or call on O734I 82I554
VILLAGE HALL BOOKINGS average week & prices
more on Parish Council Website or Borough Green News we accept no responsibility for the content of outside websites
TMBC PLANNING SEARCH REPORT HIGHWAY FAULTS
WILLARD TRANSPORT is a name all but vanished from the village - [pictures and more]
LONG AWAITED TRAFFIC REPORT FROM KCC
CITIZEN'S ADVICE every Wednesday [more]
More at Borough Green News We do not endorse comments or opinions on outside information websites, or confirm the truth of anything said by TMBC.
CHRISTMAS LIGHTS SWITCH ON 2014 [pictures]
THE REAL SPIRIT OF CHRISTMAS

LIBERTY CHURCH

VOLUNTEERS WRAPPING PARCELS
ISLES QUARRY UPDATE
The Parish Council supplies this link for information only, and takes no responsibility for the accuracy of content in outside websites
VILLAGE HALL 50th ANNIVERSARY [pictures]
DOCTORS SURGERY or call 885555
IAN BANGAY'S BOROUGH GREEN PHOTO ARCHIVE
FRIENDS AND NEIGHBOURS
WROTHAM PARISH COUNCIL PLATT PARISH COUNCIL
IGHTHAM PARISH COUNCIL PLAXTOL PARISH COUNCIL
Below: Around and About
Basted Lake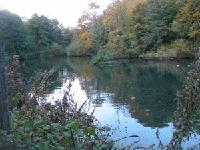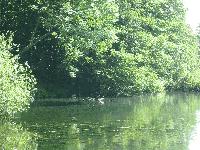 View from MR229 south towards Celcon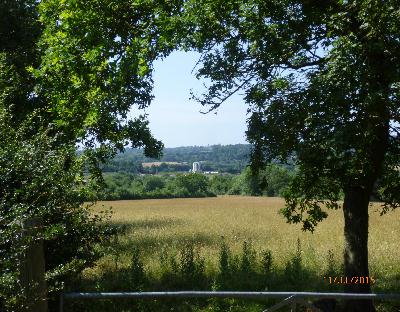 4 Wents Chip Shop New Red Lion Roundabout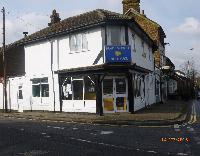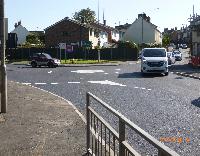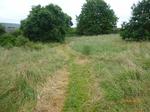 SUPPORT OUR SHOPS
Next PARISH COUNCIL Mon 3rd Oct 2016 COGS ANNEX

PARISH COUNCIL WEBSITE , or email The Clerk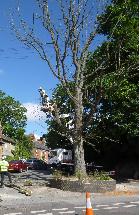 VISITOR COUNTER






The Parish Council operates this website as a service to residents, but takes no responsibility for the content or accuracy of outside websites that it may link to for information