BOROUGH GREEN COMMUNITY - HAPPY CHRISTMAS
The Government are running two consultations. We need to generate a mass of individual responses supporting Junction 5 Slips at Sevenoaks, using the M26 to bypass Borough Green. Follow the consultation links, or email your own thoughts direct. They can be as simple as :
For years Borough Green has suffered from horrendous traffic congestion and air pollution because national traffic has to come through our villages because the junction between the A21/M25/M26 at Sevenoaks was never completed. A few hundred yards of slip roads to complete this major junction and all that through traffic could bypass East Sevenoaks, Seal, Borough Green Wrotham and Platt on the M26". (but don't copy it word for word, make your own edits)
ROAD INVESTMENT STRATEGY RIS CONSULTATION LINK RIS email
MAJOR ROAD NETWORK MRN CONSULTATION LINK MRN email
========
Jennifer's Story , the other side of Christmas
THE REAL SPIRIT OF CHRISTMAS.........
DEC MYANMAR REFUGEES CRISIS AT CHRISTMAS
click the links to donate
EMERGENCY CHRISTMAS CONTACTS from CAB
VILLAGE DIARY Courtesy of The Voice email Voice Office
Borough Green Garden City 4000 houses [more]
A COLLECTION OF VERY SHORT STORIES BY A LOCAL WRITER, and a poem about a hedgehog
1999 Millenium Tree Planting [pictures]
Basted Mill BMPOS website
THEN AND NOW Borough Green Past & Present
WAR MEMORIAL CORONATION OAK & BENCHES
Tom Tugendhat MP has launched a survey asking our thoughts on the A25 Traffic https://www.surveymonkey.com/r/PlattRoadSafety
Every Year, Ray Chopping and his tireless band of Poppy volunteers are out pounding the streets, but this year they exceeded their wildest dreams. With the support of our Local Shops, and with Nisa leeting Ray set up inside, the collection this year exceeded £6000. There was almost a competition between our shops to see who could produce the best display , and these were the results: our Poppy Shops . We will be giving copies of the Award to these shops as a gesture of thanks for their magnificent efforts.

[click the pic for fullsize]
PUBS SLIDESHOW pics from Bill Graham
Community Warden - Michael Head O78II 27I3O7 [email]
CREST 10 houses at Hanson Offices [read more] app refused, do we lose Isles Quarry East - [more]
Footpaths & PROWs [Maps and pictures]
KCC TRADING STANDARDS [contact details]
BOROUGH GREEN AERIAL PICTURES Crowhill Estate 1928 Picture
we accept no responsibility for the content of outside websites
TMBC PLANNING SEARCH REPORT HIGHWAY FAULTS
WILLARD TRANSPORT is a name all but vanished from the village - [pictures and more]
LONG AWAITED TRAFFIC REPORT FROM KCC
CITIZEN'S ADVICE every Wednesday [more]
More at Borough Green News We do not endorse comments or opinions on outside information websites, or confirm the truth of anything said by TMBC.
CHRISTMAS LIGHTS [pictures]
THE REAL SPIRIT OF CHRISTMAS

LIBERTY CHURCH

VOLUNTEERS WRAPPING PARCELS
The Parish Council supplies links for information only, and takes no responsibility for the accuracy of content in outside websites
VILLAGE HALL 50th ANNIVERSARY [pictures]
DOCTORS SURGERY or call 885555
IAN BANGAY'S BOROUGH GREEN PHOTO ARCHIVE
FRIENDS AND NEIGHBOURS
WROTHAM PARISH COUNCIL PLATT PARISH COUNCIL
IGHTHAM PARISH COUNCIL PLAXTOL PARISH COUNCIL
SHIPBOURNE PARISH COUNCIL BMPOS
Below: Around and About
Basted Lake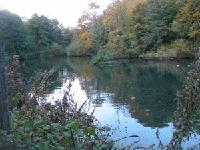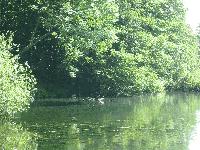 View from MR229 south towards Celcon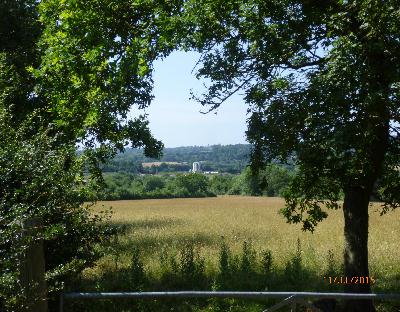 4 Wents Chip Shop New Red Lion Roundabout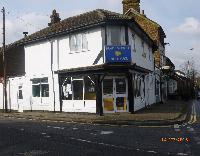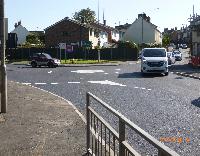 or email The Clerk
BG NEWS website
Next PARISH COUNCIL Mon 4th Feb 2018 COGS ANNEX
SUPPORT OUR SHOPS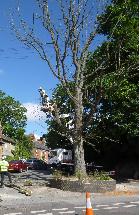 VISITOR COUNTER






The Parish Council operates this website as a service to residents, but takes no responsibility for the content or accuracy of outside websites that it may link to for information