Upper Meadow (locally known as the 'Cricket Pitch')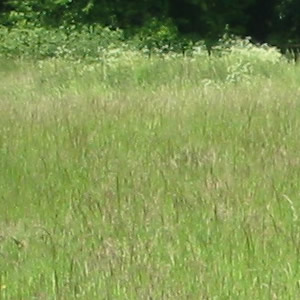 The meadow lies in the south west corner of the site. It is a field approximately 0.8 hectares in size and is surrounded by hedges and trees. Two benches have been placed there which can be used to enjoy the quiet surroundings, have a picnic or play fun ball games. Steps from Basted Mill lane, opposite the public footpath to Borough Green, lead through woodland to the meadow. Access to the meadow is also available at the corner of Thong lane and Mill Lane, where there is parking for one car. Cricket was last played on the meadow in the 1970s and any evidence that activity has long since gone, however, locally the name lingers on.
In 2015 it was decided to encourage more wild flowers. There are many wild flowers in the meadow; buttercup, vetch, convolvulus and a few orchids, but the grasses, pretty as they are when they are allowed to seed, dominate. To encourage wild flowers it is necessary to control the grass. During the coming years the grass will be cut and the mowings removed. This will reduce the fertility of the soil and encourage wild flowers to establish. It will be interesting to see how the meadow develops over the coming years.